UDAIPUR – THE CITY OF LAKES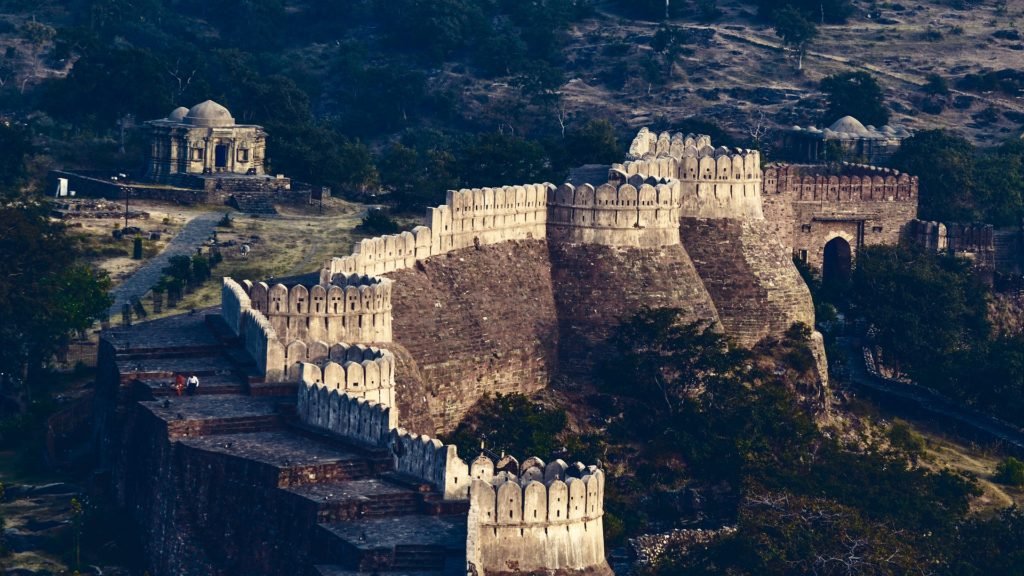 A CULTURAL EXTRAVAGANZA THAT YOU WILL FALL IN LOVE WITH!
When it comes to royal and exotic travel destinations around the world, Udaipur is undoubtedly one of the best. Udaipur is a city of lakes which is situated in the state of Rajasthan in India.The city of Udaipur was founded in the year 1553 by Maharana Udai Singh II, to be established as the capital of the Mewar Kingdom in India.
Udaipur is a culturally rich city with so much history embedded in itthat anyone who visits this dream place is bound to fall in love with its royal charm. The alluring beauty, royalty and exuberance of its city palaces, forts, museums, and ancient temples will transport you into a different era altogether.
Touted as the Venice of the east by Travel and Leisure magazine, this lake city of India is the ultimate dream destination for any traveler around the world. One of the first things that will strike you about Udaipur is its royal and resplendent vibe. Udaipur has a peculiar magical aura that you will sense at every corner of this historical city. It would not be wrong to say that Udaipur is in fact a metaphor for all things glorious and alluring.
Owing to its exquisite beauty and old world charm, Udaipur is also one of the most sought after destinations for film shootings and high profile weddings. Did you know that movies like The Best Exotic Marigold Hotel, The Darjeeling Limited and Octopussy were also shot in Udaipur?
So, if you have been looking for a dream location for your royal and exotic vacation, then you need not look any further than Udaipur. Udaipur is a cultural extravaganza that is home to ancient history, magnificent royal palaces, art, museums, forts, ancient temples, and off course the soothing lake views. More than anything else, Udaipur is an extraordinarily amazing tourist friendly place that makes it worth visiting once in your lifetime. Check out the list of places in Udaipur that make it the wonderful city it is!
Must Visit Places In and Around Udaipur –
Udaipur City Palace
The Crystal Gallery
Lake Pichola
Hotel Lake Palace
Jag Mandir
Monsoon Palace
Bagore Ki Haveli