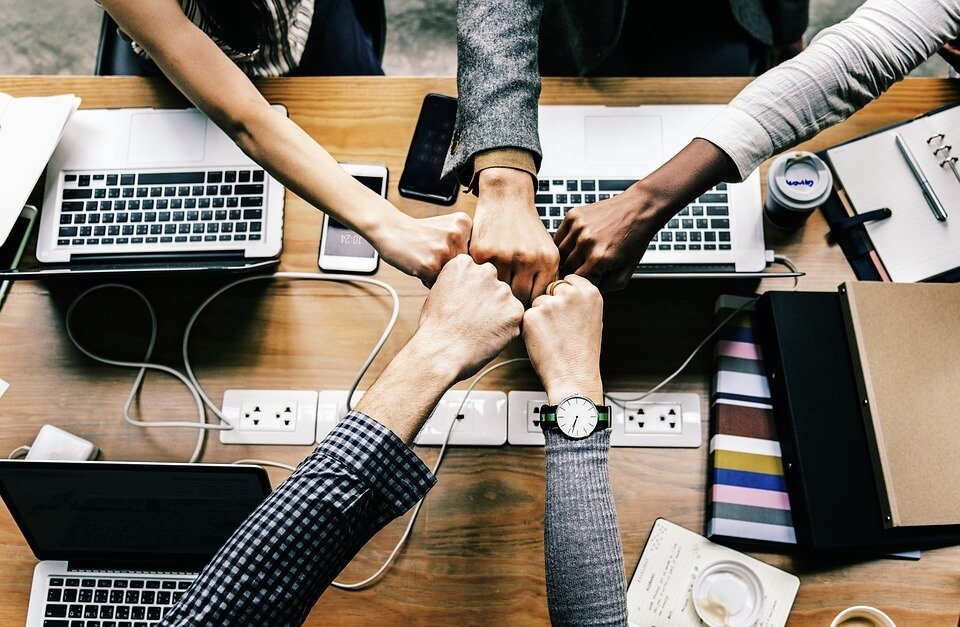 Our Approach
Every business is unique. We serve our clients at top priority with everything we do. With global experience, having managed multiple projects, and resided on three continents, we are motivated by the desire to deliver top results, whilst continually exceeding expectations. This has enabled us to fortify our resilience and exceptional interpersonal skills, attributes that are invaluable to any business.
Our Story
Every penny counts. We love traveling and have spent 10+ years seeing more than three continents (North America, Europe, and Asia) for both business and leisure travel. Having experiences with many travel websites, we understand that paying a hefty fee for flights and hotels does not do justice to your hard-earned money. Therefore, we have started this venture to help money-conscious travelers find similar travel deals as seen on mainstream travel websites but at a bargain. We search for your cheapest options and compare the best prices so you can decide what is best for you. We love our jobs and hope you like our work. Please feel free to write to us with any comments or suggestions related to this venture at Contact Us.
Meet the Team
We highly believe that people make businesses and diversity and inclusion is the key to a sustainable business.
Renee McDonald
Client Relationship Manager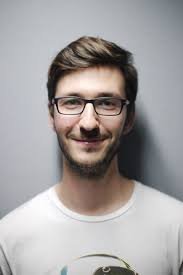 Eric Wolff
Lead Developer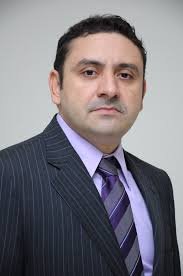 Tim Jones
Chief Executive